Charlie McMahon
Didj-maverick
---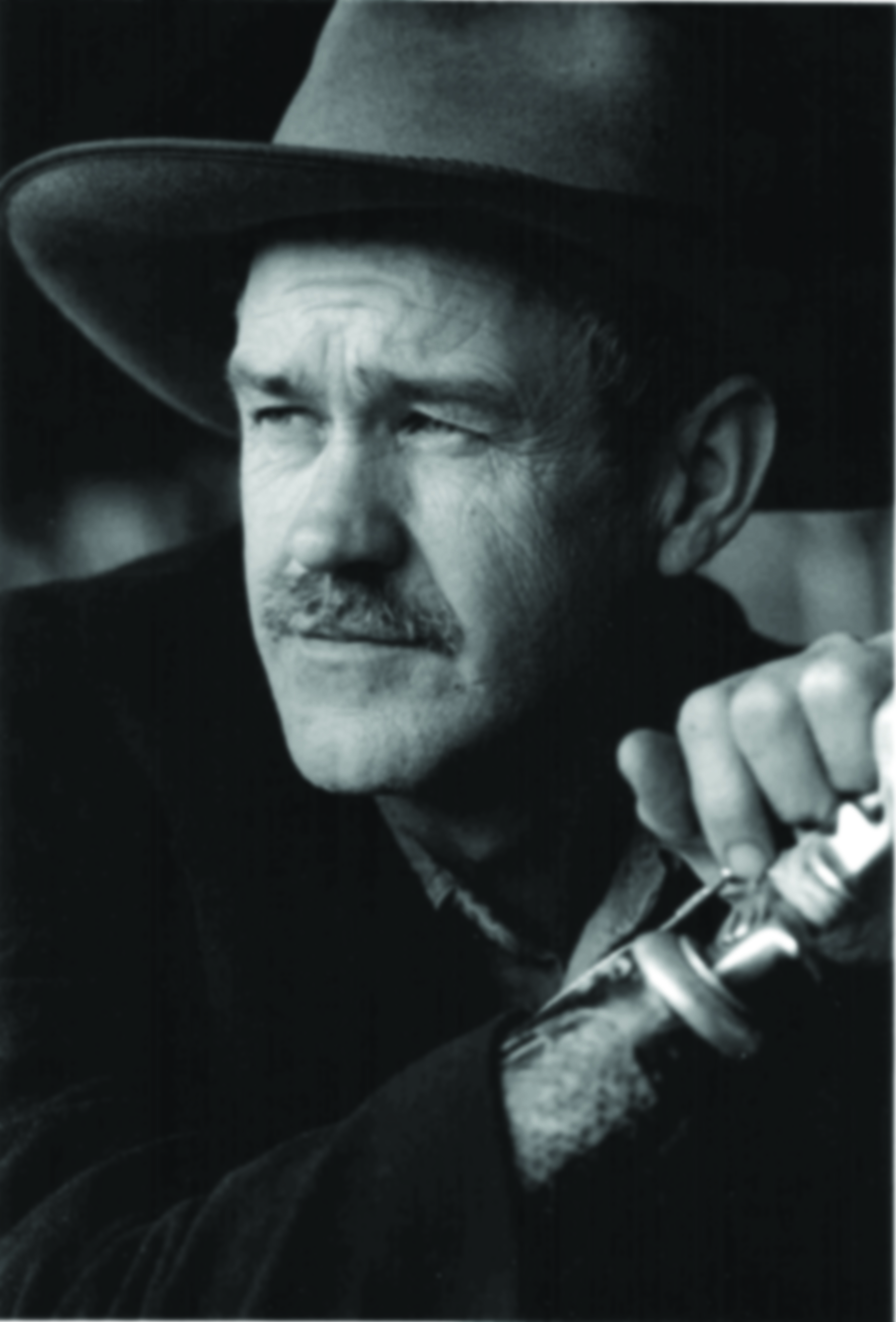 If we were to throw a fantasy dinner party, Charlie McMahon would be the very first name on our guest list; an extraordinary man, life, and musician.
After losing his right hand experimenting with rockets (!) in his back yard as a teenager, Charlie spent years in Australia's outback exploring his affinity for Aboriginal culture. He was eventually appointed as an advisor in the Department of Aboriginal Affairs, where he worked for the Pintubi's Councils, building a line of water bores extending over 400km so the Pintubi could return to the Western Desert they called home.
"Never a dull moment in those years in the swag", Charlie says. "I wouldn't really call them highlights, but some big moments were being bitten by a venomous snake while asleep and the encounter with a group of nine nomadic Pintubi (the so-called "Lost Tribe") at Kiwirrkurra, where we were erecting the windmill on the last bore."
Charlie has gone on to become one of the world's most acclaimed and innovative Didj players. The unique didj sounds Charlie creates are partly due to his playing technique, and partly courtesy of some of his own inventions: the DidjeriboneTM, a didj with a trombone-like pitch-shift mechanism; and the Face BassTM, a seismic censor that records the didj sound inside the mouth.